A word from the Financial Affairs Unit Supervisor
We, in the Financial Affairs Unit, pursue excellence that is commensurate with the university's directions towards achieving global leadership.
Vision of the Financial Affairs Unit

Achieving the highest degrees of excellence in the provision of services, and material needs to all entities of the deanship, which contributes to achieving the prestigious position of the deanship.

Mission of the Financial Affairs Unit
Preparing financial plans, supervising the financial affairs and warehouses, and preserving their assets.

Goals of the Financial Affairs Unit
Ensuring the application of the approved financial plan for the deanship in accordance with the rules and regulations.
Observing balance and harmony in providing for the needs of the units, departments and administrations of the deanship.
Maintaining the proper functioning of the financial work of the deanship.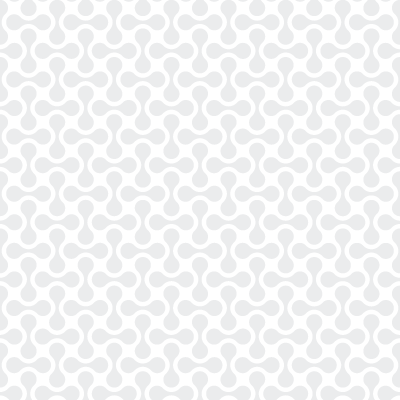 Khaled Bin Saleh Alsharekh
Financial Affairs Unit Supervisor