A word from the Deanship Administration Director
Praise be to Allah the Lord of all mankind, and peace and blessings be upon our prophet Mohammed (Pbuh). The human element is the most significant element and resource at the Common First Year Deanship (CFY). Therefore, the most substantial duty of the administration is to build a distinguished human element by developing his/er personal and professional skills because the employee and the faculty member represent the cornerstone upon which depends the successful fulfillment of CFY goals and plans. Without the human pillar, the appropriate practical environment, and the clear procedures and policies regulating the work and ensuring the appropriateness and smoothness of performance, and the continuous administrative and functional development, the Deanship will not be able to achieve its aspired goals and will not be able to provide competitive services to its employees. The Deanship's administration seeks to develop work and increase the level of employees' performance to ensure an attractive work environment that contributes to the quality of performance, creativity and innovation, and encourages honest competition.
Vision of the Administration
Providing distinguished services with highly flexible implementation that satisfies the employees and
achieves the Deanship's strategy to create a stimulating and attractive work environment that develops staff skills.
Mission of the Administration
Commitment to creating a stimulating environment via team work spirit, and creativity in finding appropriate
solutions, and employing technologies that provide high quality services to the Deanship employees, faculty and trainers.
Goals of the Administration:
The administration of the Common First Year Deanship seeks to reach the highest performance rates by achieving
the following set of goals:
Planning the deanship's human resource needs in terms of quantity and quality using academic methods in attracting faculty members and trainers.

Providing a morally and financially appropriate work environment with clear policies and procedures regulating work in accordance with the bylaws and regulations.

Strengthening the bonds of social relations among the employees to make them one entity that works with team spirit.

Realizing the highest performance efficiency levels of the deanship's employees, staff, faculty members and trainers.

Achieving the competitive advantage of human resources of the employees, faculty members and trainers.

Accomplishing work harmony to boost the level of performance and productivity.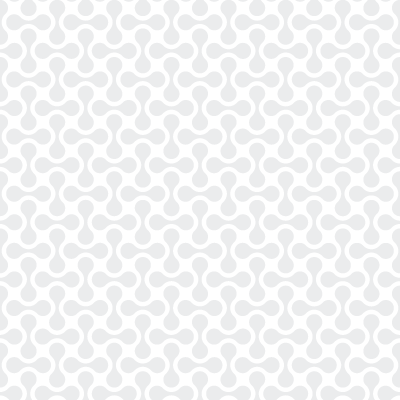 Mohammed Bin Najar Alotaibi
Deanship Administration Director
Mohammed Bin Najer Alotaibi
Deanship Administration Director
Phone:64295
Email : hrd@cfy.ksu.edu.sa
Office NO#:
Abdullah Bin Yossef Al-owaysher
Secretary Deanship Administration Director
Phone: 94516
Email: aalowasheer@cfy.ksu.edu.sa
Office NO: