A Word from the Chair
Dear Students
Greetings from the Self-Development Skills Department and wishing you great success and excellence in your university life.
"The Sky's the Limit"
Based on this ambition, we embarked on applying the best practices of teaching the department courses. Our age witnesses accelerating changes and developments that we have to keep abreast of. We are always aspiring to secure an effective education environment via modern technologies and expertise that reflect the current situation of the teaching staff to achieve optimal results.
Inspired by Vision 2030, the Self-Development Skills Department seeks to meet top criteria of excellence in terms of developing students' skills through investing in education, continuous training on the skills required in university life and marketplace, and providing quality education in an education environment conducive to learning and creativity. 
This teaching is based on the department courses: University Skills, Entrepreneurship, Computer skills, and Health Education and Fitness. These courses address students' requirements inside and outside the university through introducing types of thinking at the highest level, conducting scientific research using all available methodologies, developing computer skills and concepts of modern technologies, adopting appropriate behaviors, commanding skills of successful communication with team members and the community at large, and learning basics of entrepreneurship in theory and practice. 
We pin hopes in this vigorous and active youth to build a promising future, which requires you to be diligent, and work hard utilizing all the department courses with a view to leaving an excellent impact in the nation future.
May Allah guide you to all the best for you and our dear Kingdom by being efficient players in building our society and realizing its vision and expectations.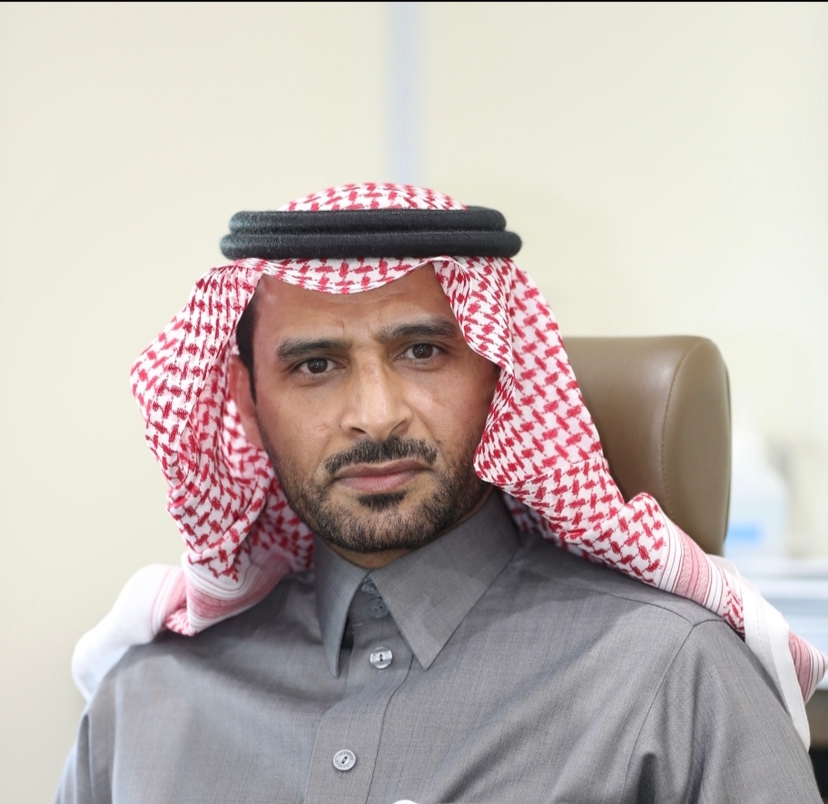 DR Mohammed Bin Hindi Al-ghamdi
Chair of the Self-Development Skills Department