Dear Students

The English Language Skills Department is pleased to heartily welcome you to its program. The ELSD offers the Intensive English Language Program (IEP) delivered by excellent teachers and administrators who work hard to help you in every possible way. We hope that you make the best of this opportunity by cooperating with your teachers and abiding by the class rules.
Since the inception of the Common First Year, the ELSD has made, by means of the Intensive English Language Program, great achievements manifested in the students who graduated from the CFY and joined their respective colleges. The Department works around the clock to develop its study plans to keep abreast of the ongoing international developments in the field of learning and teaching English. The Department seeks to capitalize on the experience of the leading international institutions in teaching English such as Cambridge and Oxford Universities. The Department also aspires to achieve high quality standards in terms of programs offered, teachers recruited, learning technologies employed, and functions organized where students use their language skills.
Dear Students

All these efforts exerted by the ELSD are in the best interest of your success. To translate the ELSD objectives into reality, you are kindly requested to fully cooperate with the instructors, display the maximum level of discipline, attend your classes and participate in the functions and activities held by the Department. Our hearts and minds are wide open to your suggestions and we are all ears to your comments. We strive to meet your expectations, so you are requested to use the official channels when communicating with the Department teachers and administrators in everything that falls in your best interest.

If you have any queries, please do not hesitate to email me at chair-els@cfy.ksu.edu.sa
Wishing you all the best.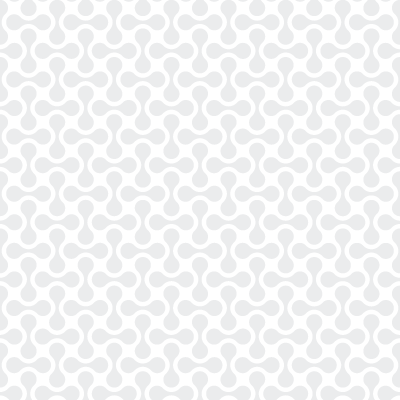 Dr. Basim Alhasnan
English Language Skills Department Chair