A Message from the Vice Dean
Praise be to Allah and Peace and Mercy upon His Prophet. Education is an integrated process of efforts. Exchanging experiences with qualified partners is one of the factors for a successful educational process. We intend to spread the culture of collaboration and academic partnerships in the Common First Year. We also seek to have successful partnerships with parties known for academic and administrative capabilities.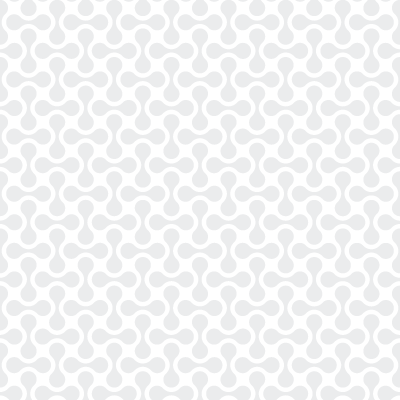 Dr. Rakan Abdullah Al-Suwail
Vice Dean for Academic Partnerships
About the Vice Deanship
It is one of CFY supporting entities that reports directly to the Dean. It aims to build and follow up academic partnerships and investments with local and international parties within the framework of CFY vision, mission, and objectives.
Objectives
Building excellent partnerships that serve the CFY strategic objectives;
Building investment partnerships that meet the CFY requirements;
Promoting the culture of academic partnerships between students and CFY faculty members;
Supporting the exchange of visits paid by CFY students and faculty members to external institutions;
Meeting the requirements of CFY entities to support its projects in different fields.
Mission
Drawing and applying policies and systems for academic partnerships;
Enforcing operations, policies, and procedures for building partnerships;
Identifying potential partners and proposing partnerships that achieve the CFY strategies;
Devising plans for partnerships and agreements in coordination with CFY entities;
Evaluating commitment of external partners in terms of executing contracts and partnerships;
Supervising the contracts of partnerships and agreements between CFY and KSU, local, regional and international institutions;
Contributing to the diversification of sources of income and developing the CFY financial sources through investing its educational and sporting facilities;
Developing plans and processes of scientific partnerships and twinning.
Vice Deanship Units:
Vice Deanship Staff: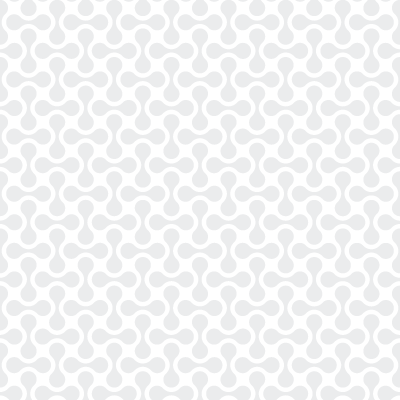 Dr. Rakan Abdullah Al-Suwail
Vice Dean for Academic Partnerships
Tel: 4694141
Email: vdap@cfy.ksu.edu.sa
Office No: 2547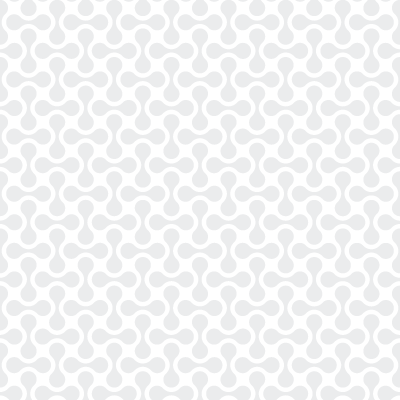 Abdullah Mousa Al-Qahtani
Vice Dean Secretary
Tel: 4694028
Email: aalqahtani13@cfy.ksu.edu.sa
Office No: 2541
Female Staff: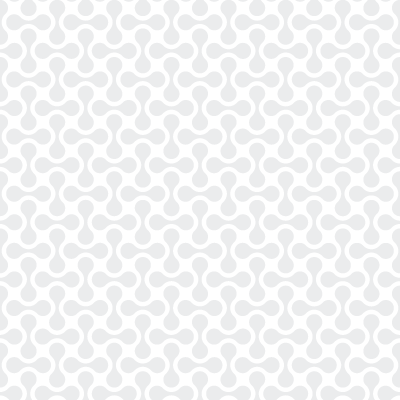 Dr. Asma Mohd. Al-Shehri
Assistant to Vice Dean for Academic Partnerships
Email: vdap-f@cfy.ksu.edu.sa
Office No: 2D02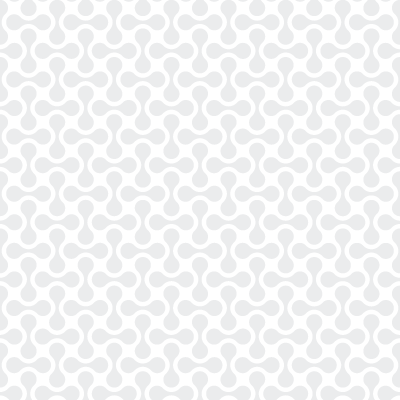 Amani Al-Ruwaih
Contract Unit Coordinator
Email: aalrowigah@cfy.ksu.edu.sa
Office No: GB10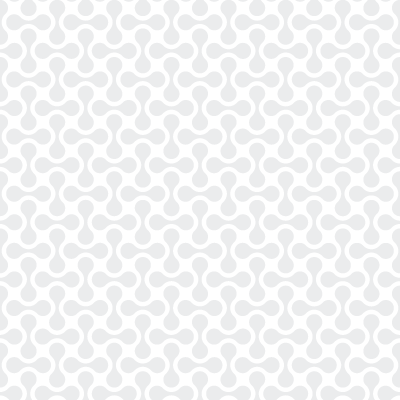 Deemah Al Nomi
Partnerships Unit Coordinator
Email: ealnomi@cfy.ksu.edu.sa
Office No: 2B10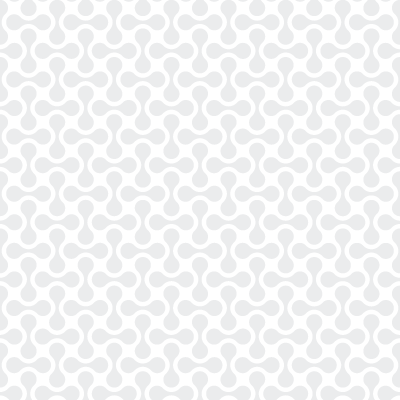 Latifa Al-Sultan
Secretary
Email: Lalsultan1@cfy.ksu.edu.sa
Office No: 2D02