Dear Visitor, Welcome to the Department of English Language Skills at the Deanship of the Common First Year at King Saud University.
The English Language Skills Department offers a variety of intensive language courses. It also offers and implements a number of different English language courses in cooperation with a number of government and private agencies. In this regard, the department employs a highly distinguished national and international teaching staff, supervisors and experts who are all dedicated to serving and providing you with all the means of success.
The department has been continuously developing its strategies and study plans since its inception in 2008 to keep pace with the massive and accelerating development globally in the field of English language learning and teaching. In this context, the department seeks to benefit from the expertise of the leading international institutions in this field, such as the University of Cambridge and the University of Oxford. Likewise, the department seeks to achieve high quality in all its programs, the faculty members it hires, the modern techniques it employs in education, and the activities it holds in which students apply the language skills that they have acquired through their study of various academic courses.
Dear students, all these efforts are exerted by the department to serve and guide you towards success and excellence. Therefore, we look forward to your constant cooperation with the department and teachers in order to achieve more success and translate the department goals into a tangible reality that goes along with the goals of 2030 Vision. Furthermore, we expect you to commit to attending lectures and abide by the guidelines, bylaws and regulations, a fact that has always been known about Saudi students, and participating in the various events and activities offered by the department during the academic year.
In conclusion, we assure you that our hearts and minds are open. We listen to you, and strive to meet your scientific aspirations; therefore, you have to keep the communication channels with the department as well as its employees open in all matters that benefit you. In the event of any inquiries or questions about the courses offered by the department, please do not hesitate to contact me on the email shown below. Last but not least, I wish you all success.
Email: chair-els@cfy.ksu.edu.sa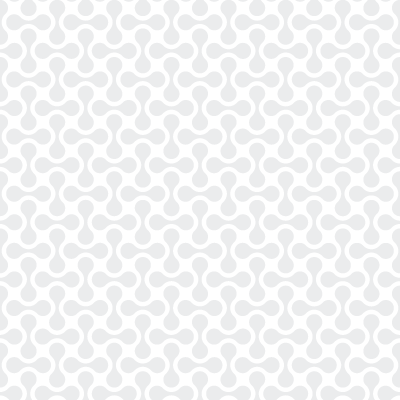 Dr. Basim Alhasnan
Chair of  English Language Skills Department